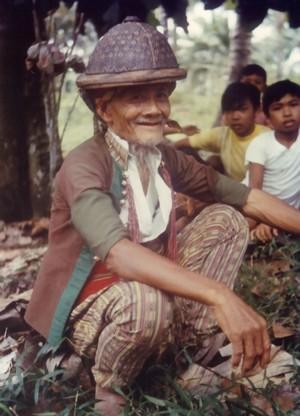 Peace be upon you as you are reading this. We are happy that you found this website. We also are happy to have the opportunity to place on the Internet different things in the Yakan language. There are portions for you to watch and listen to, and text for you to read.  All of this is free.
It is very important for each of us to know about God, and what God's will is. For that reason, all that is placed here has been taken from the Holy Book. It is also important that we learn about what happened to the people of old as is written in the Holy Book. All of this is important for us here today and in the afterlife.
You can read, listen or watch this website or download the materials for free to a computer or a mobile phone.
May you enjoy this website and be taught by God.
Peace